We continuously strive to add value to your brand. While we work in a fast-paced world, we keep updating our services to be relevant with the latest trends. We aim to gain more enjoyment, offer you more satisfaction with our work.

Be it creative writing, or creative execution, we aim to walk the extra mile.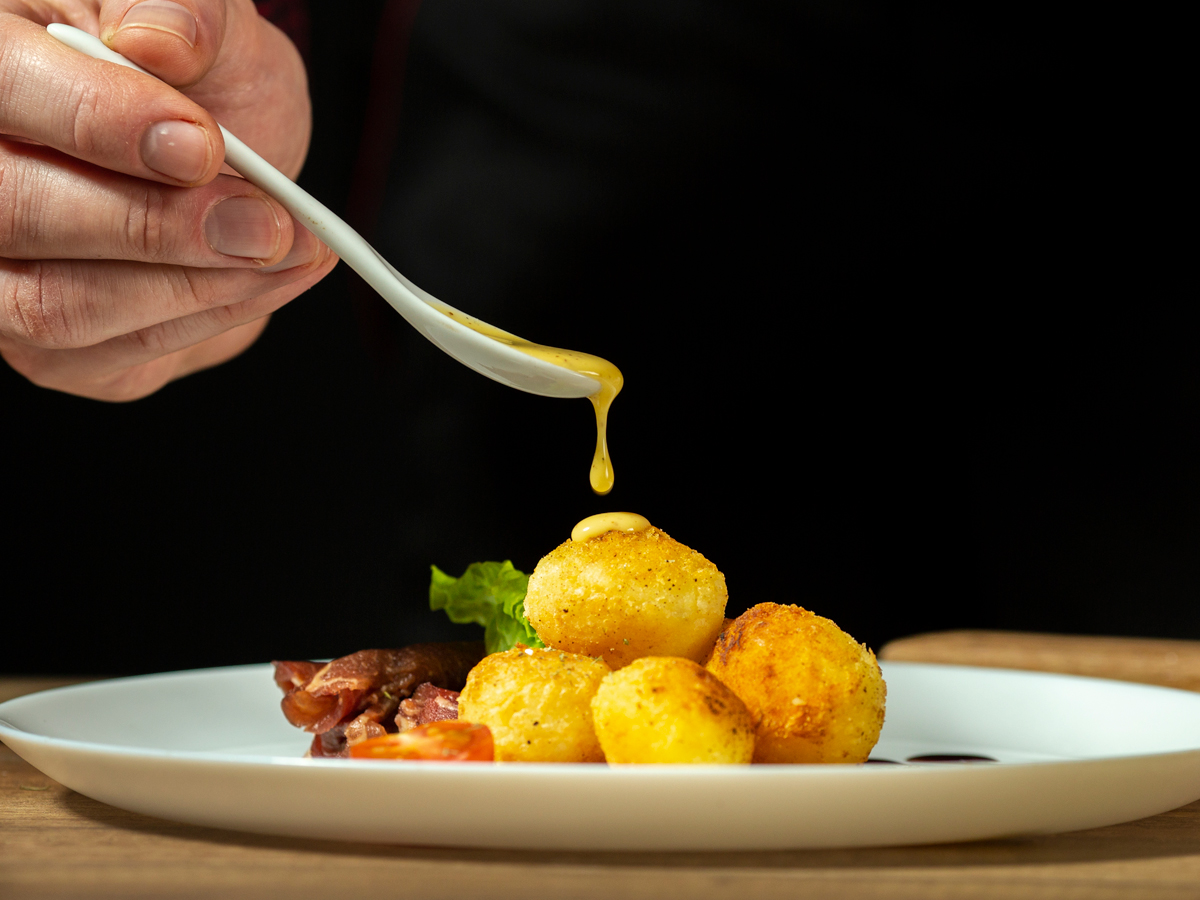 Creative Copywriting
Though, it is said that a visual is worth a thousand words, it doesn't suffice in itself.

Brand Strategy Consultation
A brand strategy is the approach behind how a brand builds identification and favorability with customers and potential customers.

Brand Identity
Your brand's identity speaks volumes. It communicates the line of business, the ideology, the belief system, etc.

Brand Identity Kit
A brand kit is a collection of your company's different brand elements.

Specialised Creatives
These creatives are for a specific purpose only. However, when used they offer fantastic brand recall value.

Digital Media Creatives
With the growing presence of people on social media platforms, it has become necessary to be present on them.
Make a difference with sugar & spice.
Think unique and be creative.
Everything you need to create your unique and memorable brand identity & brand image.
This also includes an impressive and relevant communication plan and execution.